Avril
Brown
Professional Licensed REALTOR®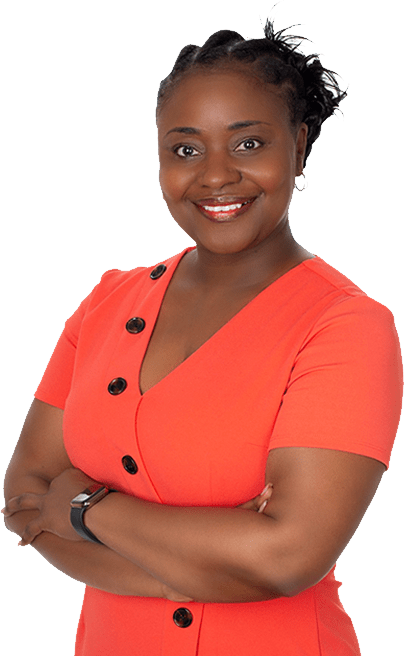 Avril is a realtor who has been in business for 11 years who buys, sells, and invest into real estate properties and assist 1st time home buyers. Her mission is to achieve the highest possible standards of the real estate market while establishing her team as the premier and preferred real estate team in the state of South Carolina.
Her purpose and motivation is to constantly go above and beyond their client's expectations in everything they do, while continuously growing a fun, top producing real estate
" To make the buying, selling, or investing of real estate as exciting and memorable as possible while maintaining the highest level of service .